Working with the ECB and regional cricket boards
We have during the last 10 years gained an enviable reputation in providing high quality photography in this field of sport.
We are also able to offer a specialist and unique provision for Festival photography. Currently we work with ECB girls and women's festivals at Loughborough and Shrewsbury School and the 10 day county festival hosted by Shrewsbury School.
In support of this our publishing team has produced numerous publications such as Fixture Books, Yearbooks and Annual Presentation Programs for our cricketing partners.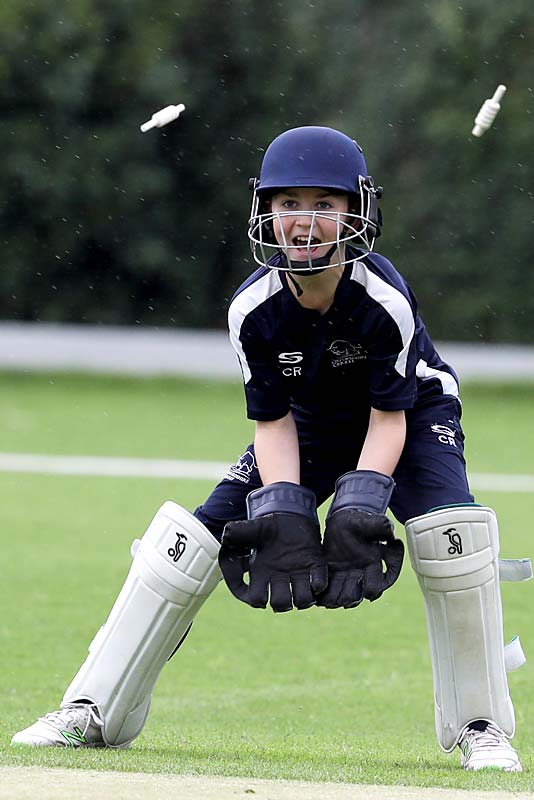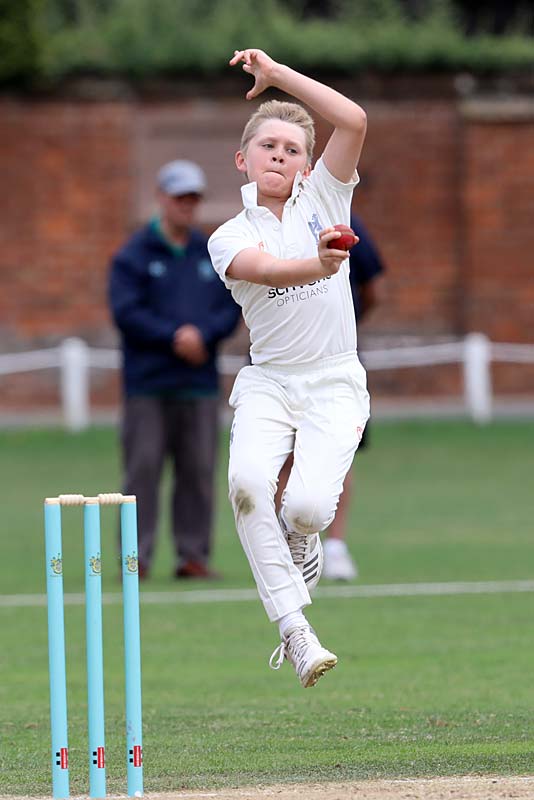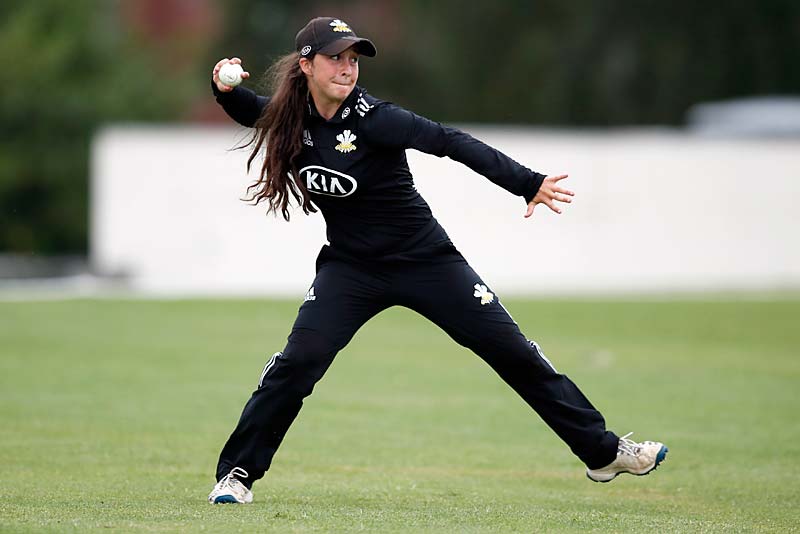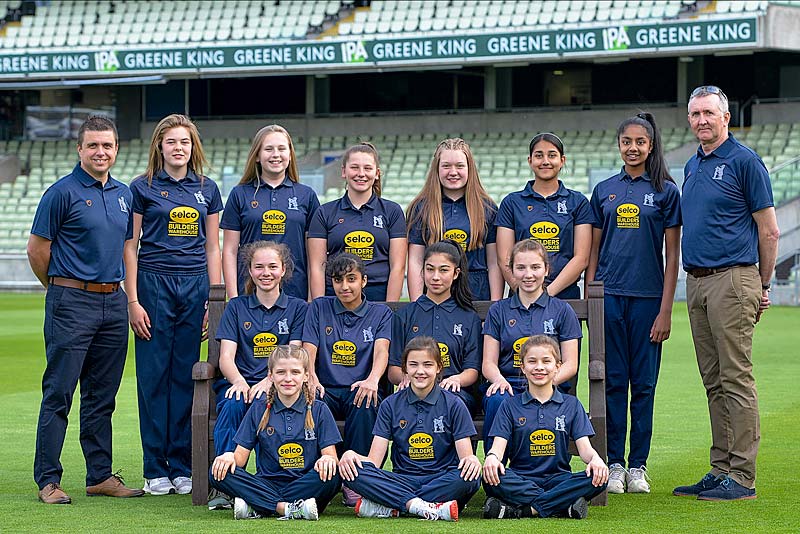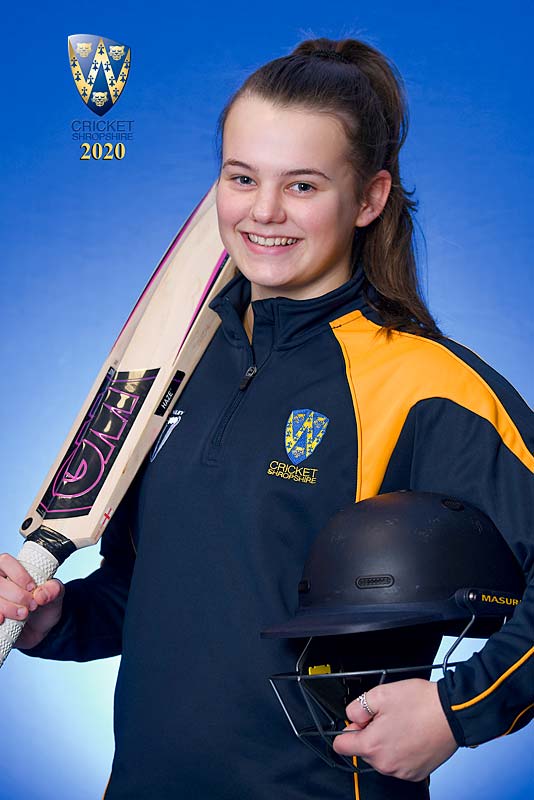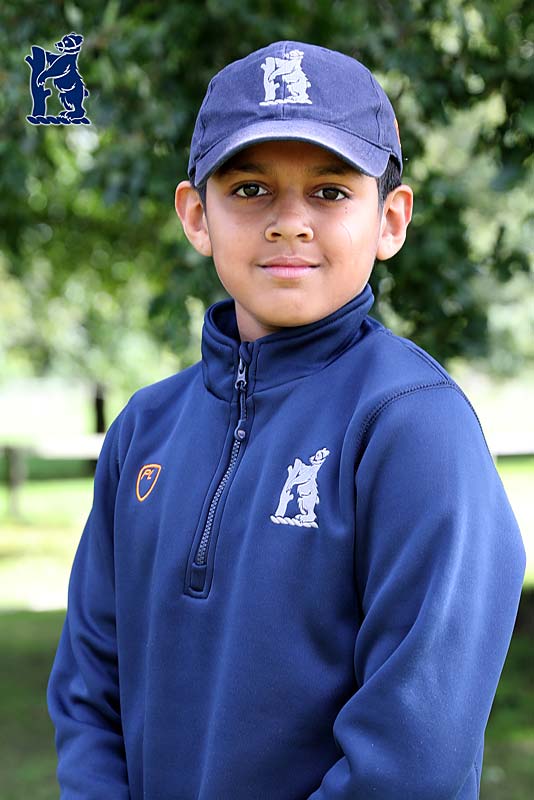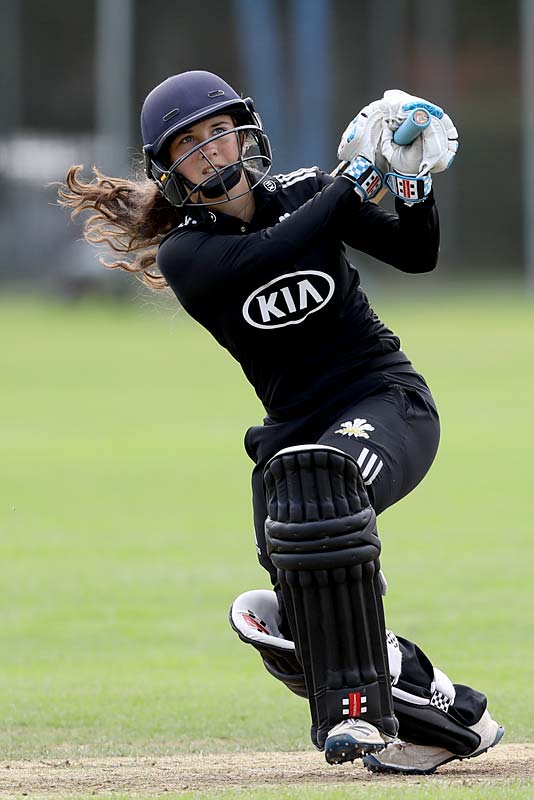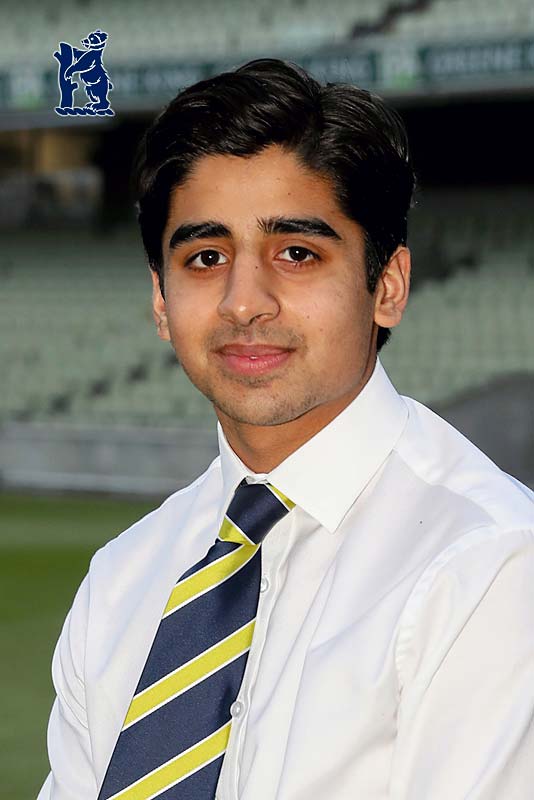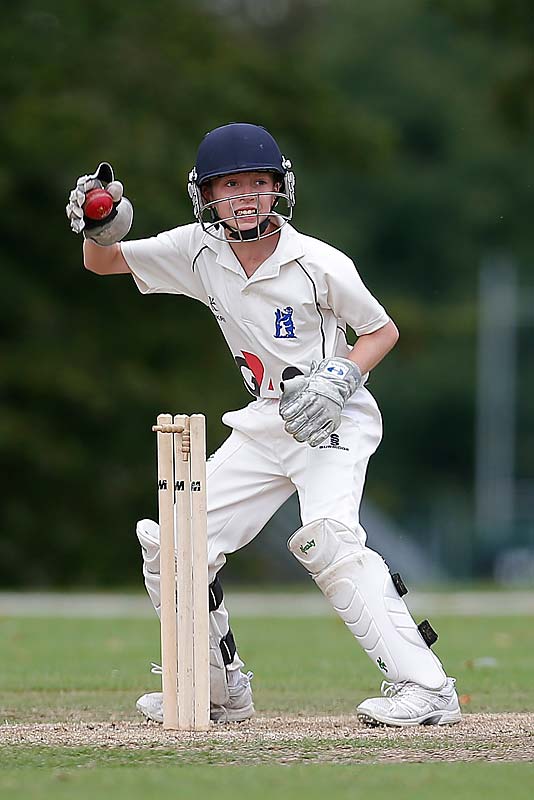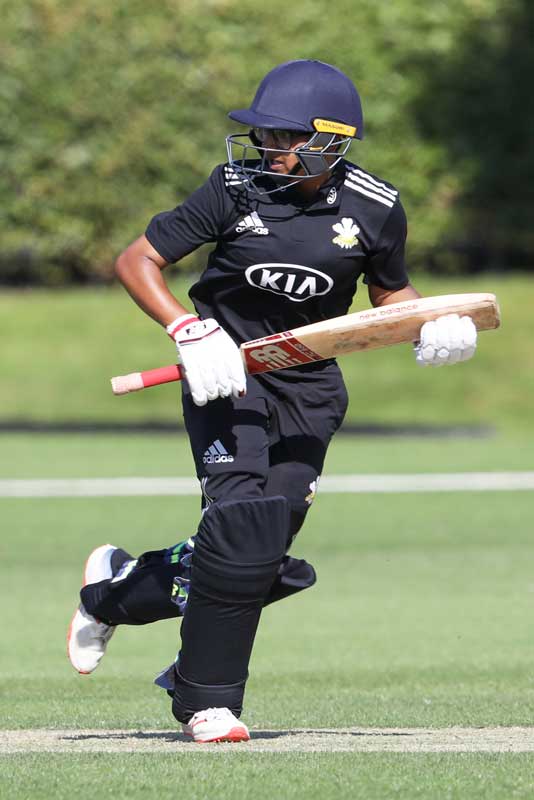 Our reputation as specialist school photographers and film makers rests on delivering a first class service to the school or college. And, producing products that will act as treasured memories to the parents. We believe we achieve this because of the dedicated team who are Kidz in Focus.
The quality of the product range is second to none
"I have had the pleasure of working with Brian Clarke and his team for many years, and would recommend him without hesitation. All of the staff are proactive, personable and reliable, and we have had nothing but positive feedback from players and parents alike."
"The quality of the product range is second to none, and every query is approached with a can do attitude. I look forward to working with Kidz in Focus for years to come."
Adam Shantry : Shrewsbury School Cricket Professional and Festival Organiser