School Photography
Our approach to school photography is innovative and creative combined with a sprinkling of tradition. Our portfolio stretches across conventional portrait images, class images, to drama productions, musicians, dance and proms. Our primary aim is to provide images that provide a unique and timeless reminder of a treasured memory, supported with an administration free ordering and delivery service. Take a moment to view our gallery where you will be able to see some examples of our work.
Building a good working relationship with the schools we work with is very important to us, once we are given the main contract to take the individual and class images we offer a free all year round service to cover other important events taking place at the school from VIP visits to and other important occasions happening at school.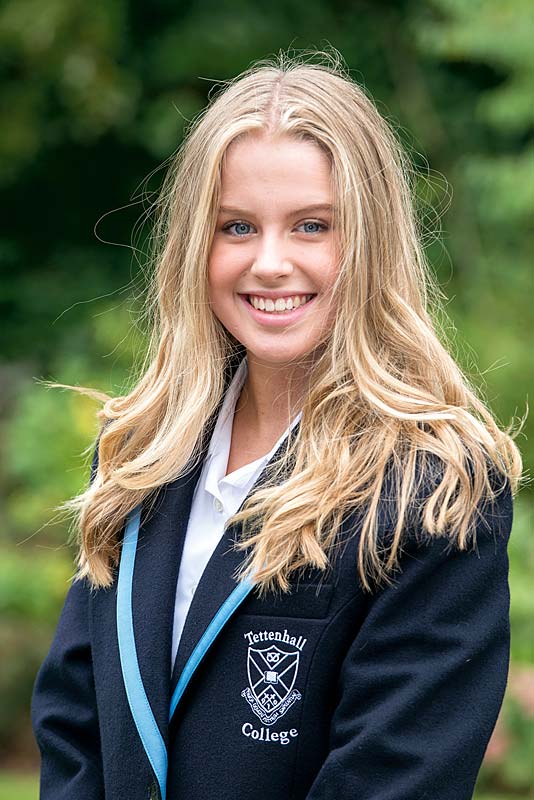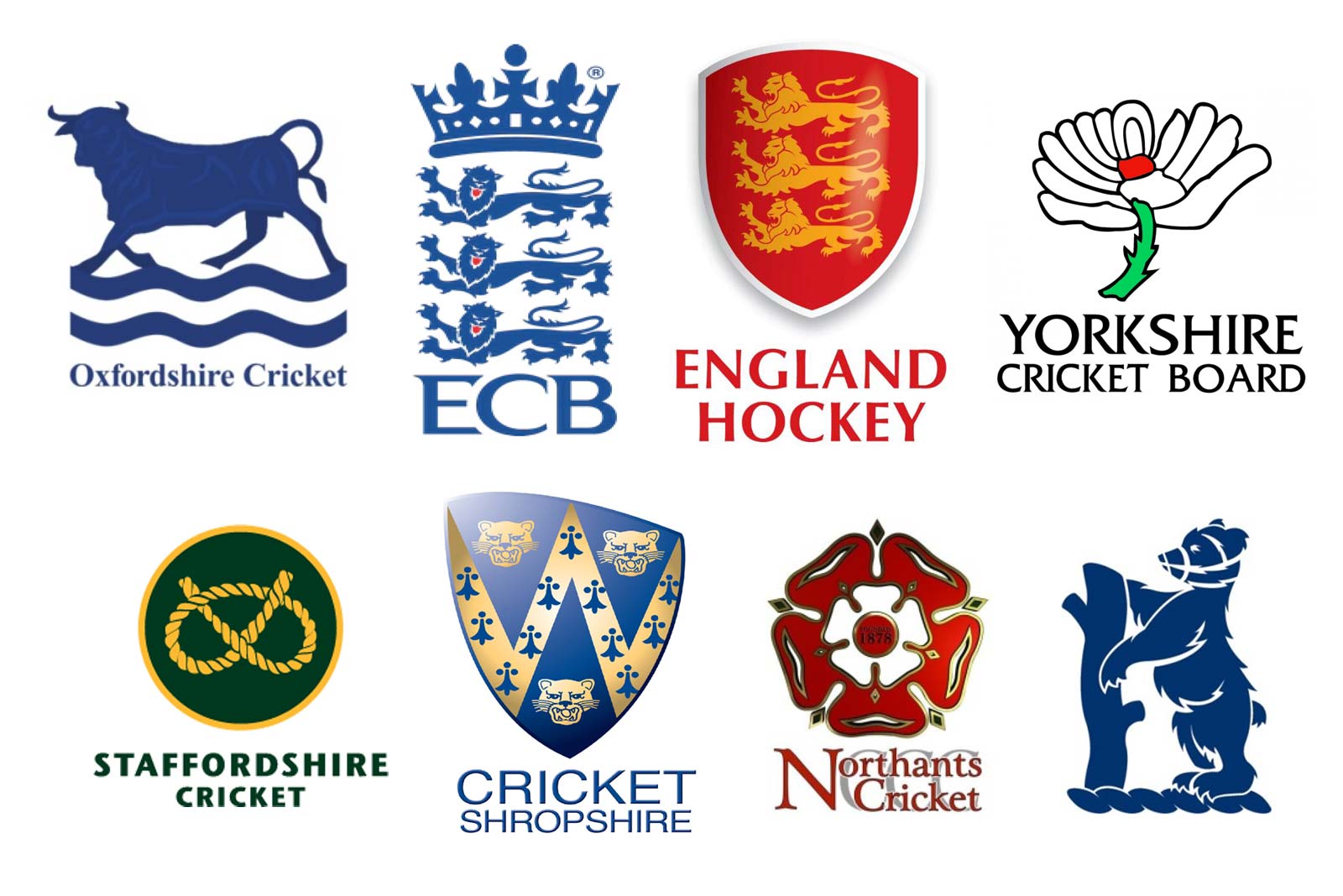 Cricket and Sport Photography
We are specialist in elite age group representative cricket and sports photography celebrating the boys and girls who proudly represent their respective sports.
As such are proud to count ECB, England Hockey, Yorkshire CCC, Warwickshire CCC, Northants CCC, Shropshire Cricket, Staffordshire Cricket and Oxfordshire Cricket amongst our clients.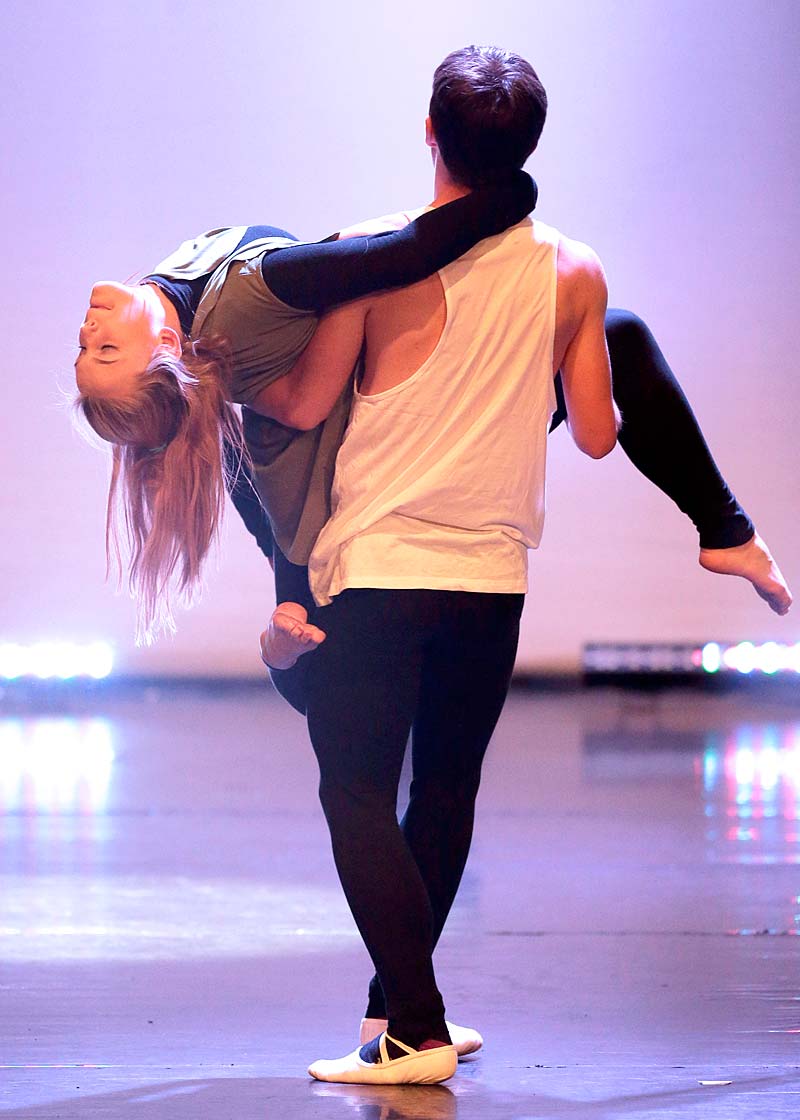 Performing Arts Photography
Capturing the classis stage images in the spot light or in a full professional studio facility we have the ability and experience to deliver either or both of these photographic options for a treasured memory of that classis dance or theatre routine you have rehearsed over and over again.
We offer a full event printing facility with the support of a comprehensive back up from our web site. We work with both Performing Arts schools and secondary and primary schools on shows and dance festivals to help sprinkle a little stardust to a memorable performance.